Rabia Ciega is a bi-lingual rapper with a vast recording studio experience. His placements include: The Equalizer, Peppermint, Rosewood, CSI, Scorpion, Perfect Guy, Pretty Little Liars, SWAT, Blue Bloods, Killing Hasselhoff, Incorporated, Code Black, Graves, Puerto Ricans in Paris, Homeland, Mysteries of Laura and Cutting Edge 3.
Soy La Ley is a fun collection of Latin rap songs covering styles from tropical, electronic and dark hip hop. Some of the featured singers on the album include: Rina Cervantes, Malise, & Joe Mun. The album is a 2018 produced by Beat Chamber.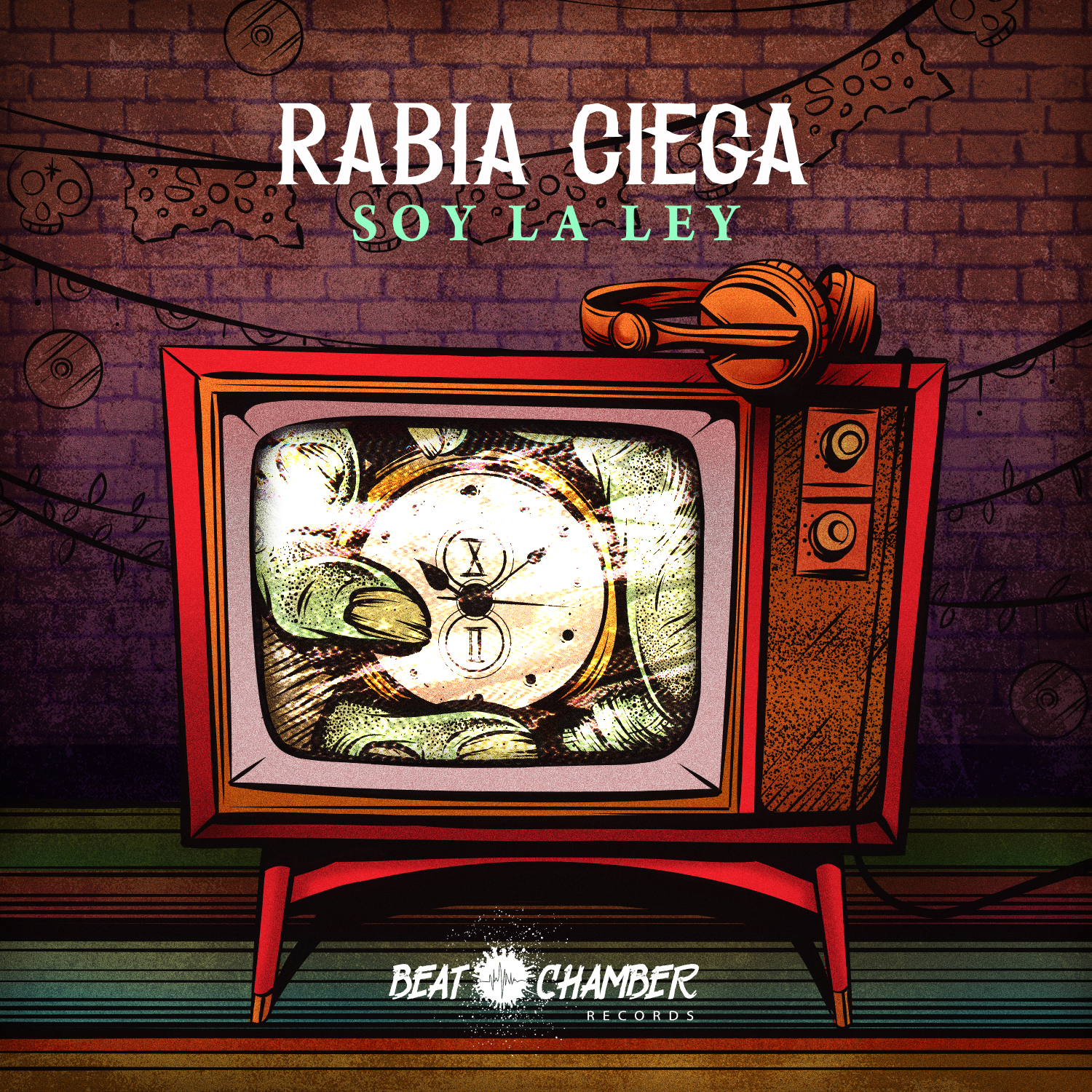 Dark Latin Flavors was released in 2008. The album generated a lot of success in the FIlm & TV world. This is a Latin rap album that covers tropical flavors along with rock produced by Beat Chamber.